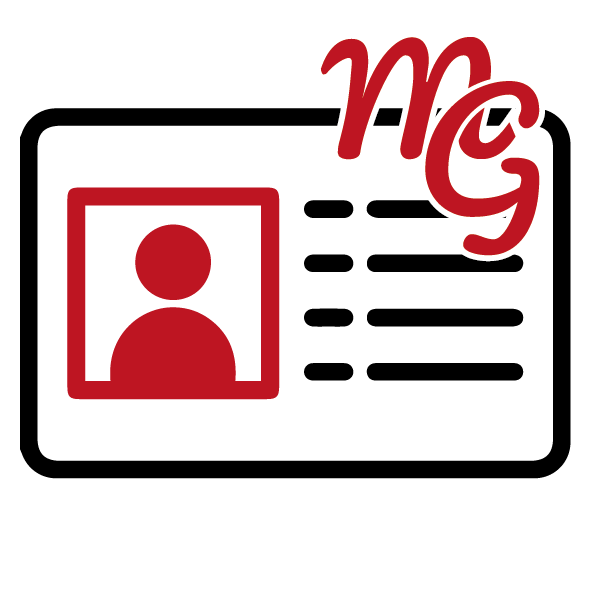 Album reviewed and chosen by Woo.
We provide the necessary equipment to play mini-golf (club, ball and score sheet). An explanation of the rules of the game and safety will be given before you start the course.
There is no time limit to complete the course. Allow between 45 minutes and 1h45 depending on the number of players.