Experience a unique moment by playing mini-golf in a group: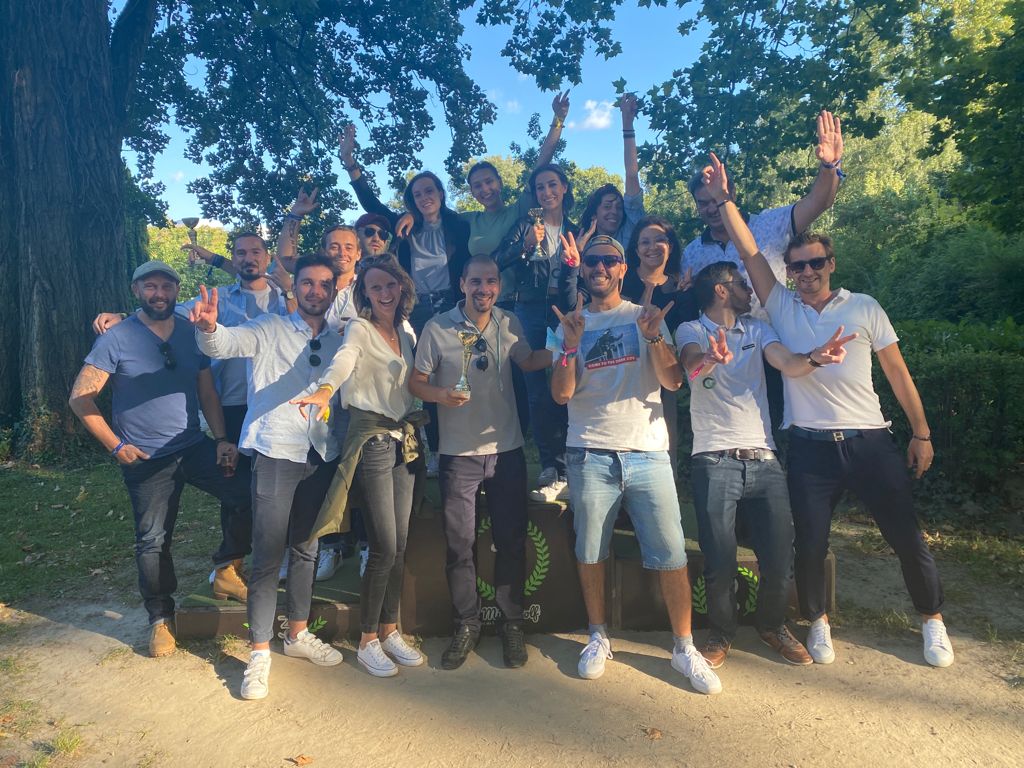 For all 3 formulas, we provide the necessary equipment to play mini-golf (club, ball and score sheet). An explanation of the rules of the game and safety will be given before you start the course.
Reservations are required for all packages:
Initiation + Compet' formula
* Prices are valid during the days and times when the mini-golf course is open to the public. A fixed price for exceptional opening and/or privatisation may be applied depending on the date and time required.
Every day* on reservation
(48h in advance minimum, depending on availability and chosen formula)
Mail, phone, or form
(with the chosen formula and the number of participants)
Cheque, credit card, money order, bank transfer, cash or holiday vouchers.
Fill in this form to submit a booking option. Our team will contact you as soon as possible to validate your reservation.
Mini-Golf du parc de la Tête d'Or
Parc de la Tête d'Or, Lyon 69006 (à proximité du Vélodrome). Entrée : Boulevard Stalingrad